JOHNNY FUCK DANI DANIELS BOOTY CALL
You must be a member to watch this Video!
You're just a CLICK AWAY of becoming an official SINNER!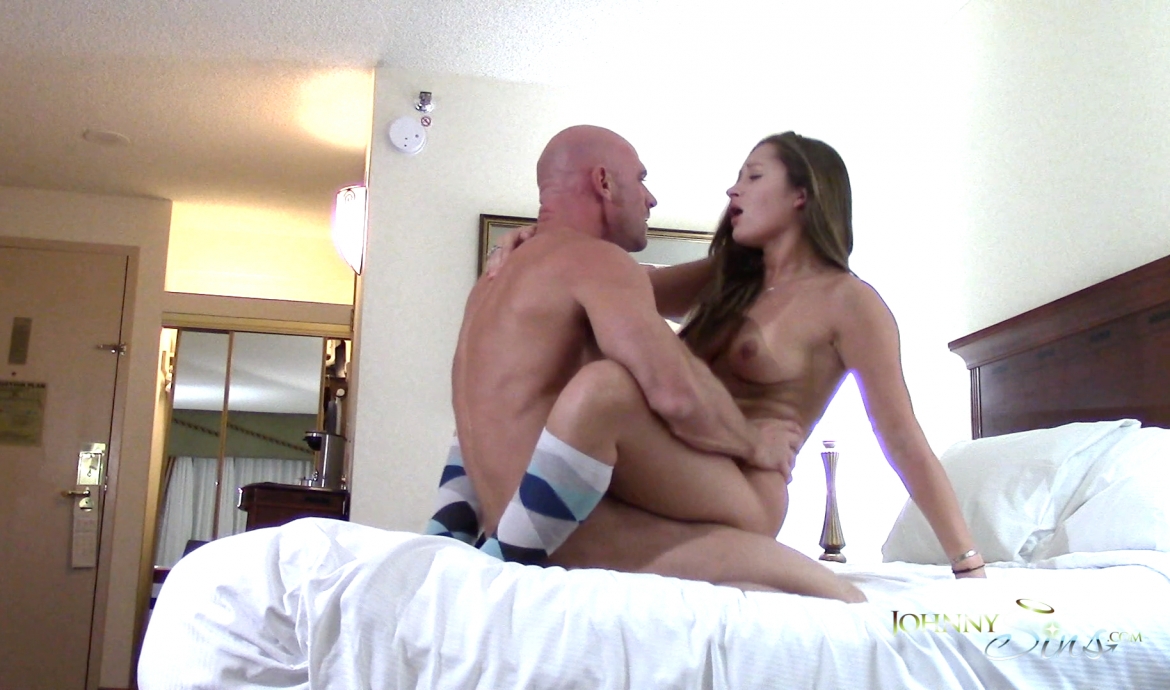 Johnny Sins Booty Call Throwback scene featuring Dani Daniels!! Johnny is working in his hotel room when he gets an unexpected text from Dani. He invites her over for a booty call and they waste no time fucking each others brains out!
---
December 29, 2016