JOHNNY FUCKS AMINA AMORE
You must be a member to watch this Video!
You're just a CLICK AWAY of becoming an official SINNER!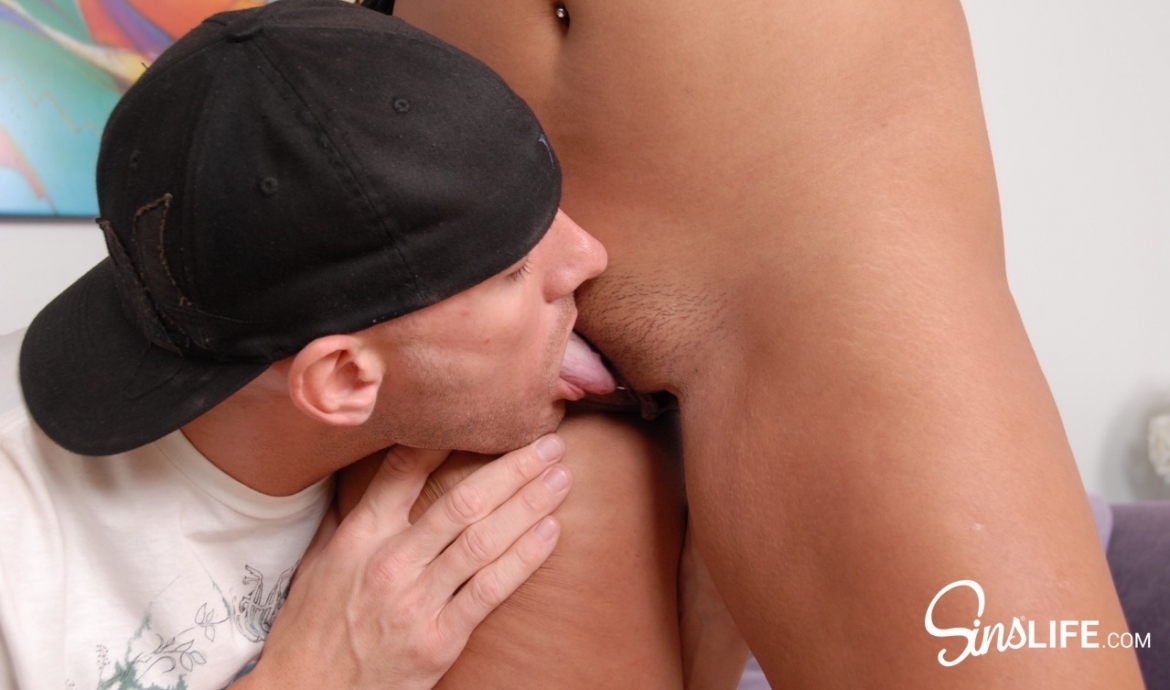 Its Throwback Thursday! This week Johnny picks up a Latino from the out front of the market. The guys get her back to the studio and Johnny has his way with her, like usual!
---
December 22, 2016