JOHNNY FUCKS KYANNA LEE AND JASMINE LEIGH
You must be a member to watch this Video!
You're just a CLICK AWAY of becoming an official SINNER!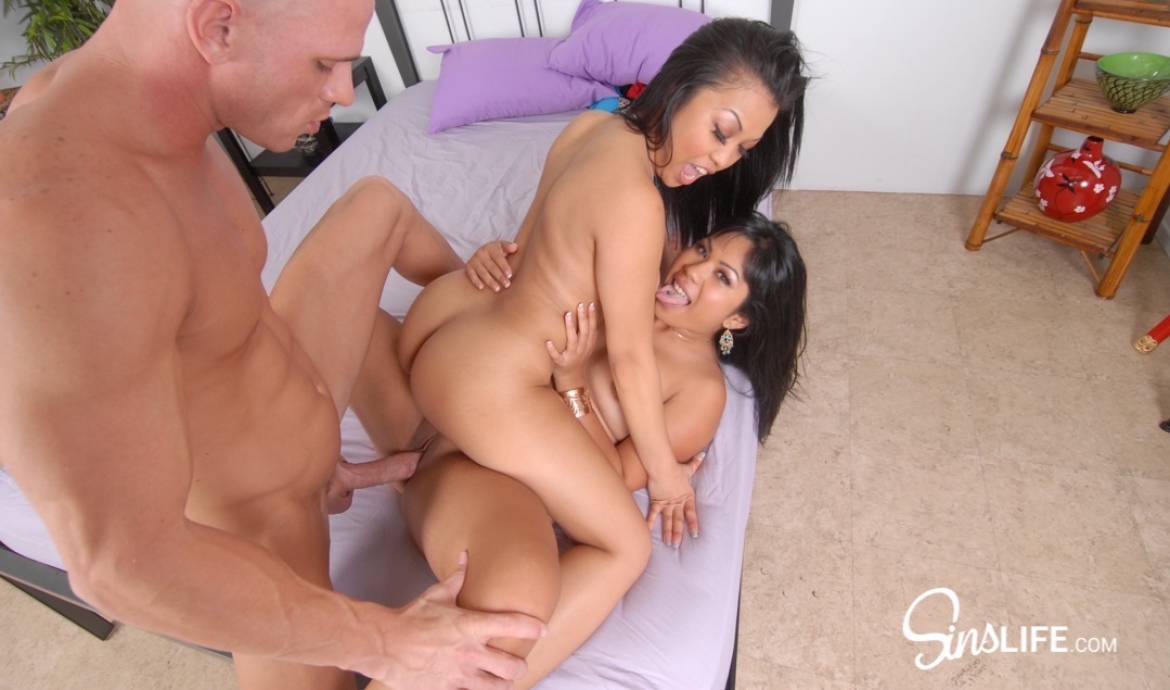 We have not one but two Asians for you on Johnny's Throwback Thursday! Johnny comes in the studio and is attacked by these two busty Asians Kyanna Lee and Jasmine Leigh!
---
January 5, 2017