LESBIAN PARADISE
You must be a member to watch this Video!
You're just a CLICK AWAY of becoming an official SINNER!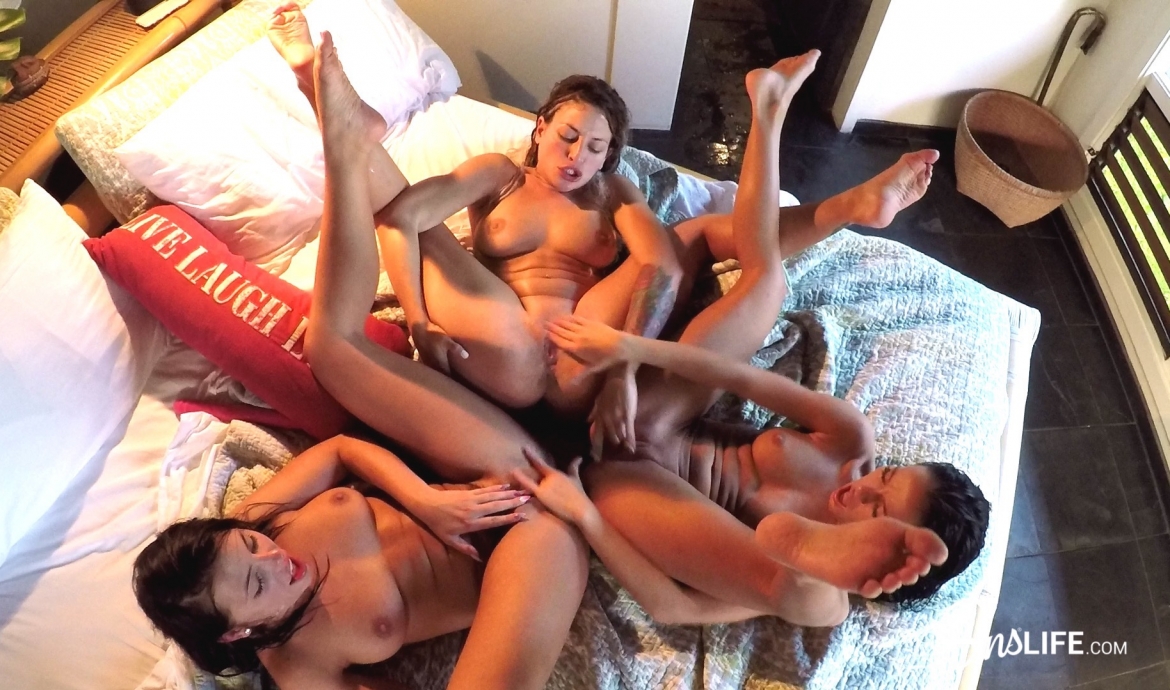 SINS SEX TOUR: LESBIAN PARADISE!! Kissa, Adriana, and Megan just got home from the beach and are taking a bath together. Johnny spies on them hoping they are going to all fuck each other. He doesn't have to wait long as the girls start making out in the tub and head to the bed for some hot 3way lesbian, dildo action!
---
January 7, 2017