PORNHUB SNAPCHAT TAKEOVER 10/5
You must be a member to watch this Video!
You're just a CLICK AWAY of becoming an official SINNER!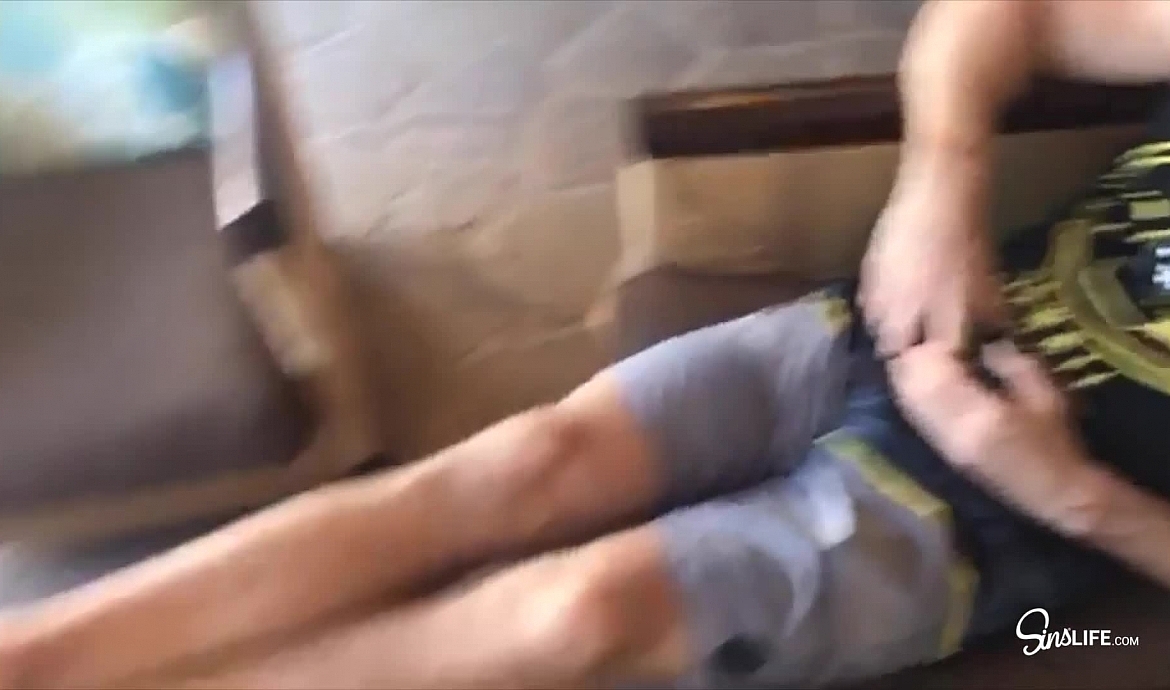 Johnny and Kissa takeover PornHubs Snapchat for the day! Follow Johnny and Kissa on a day in the life as they eat breakfast on the beach, get sexy on the beach, ride bikes and Kissa gives Johnny a lap dance to end the night!
---
January 8, 2017