JOHNNY & FRANCHESCA LE
You must be a member to watch this Video!
You're just a CLICK AWAY of becoming an official SINNER!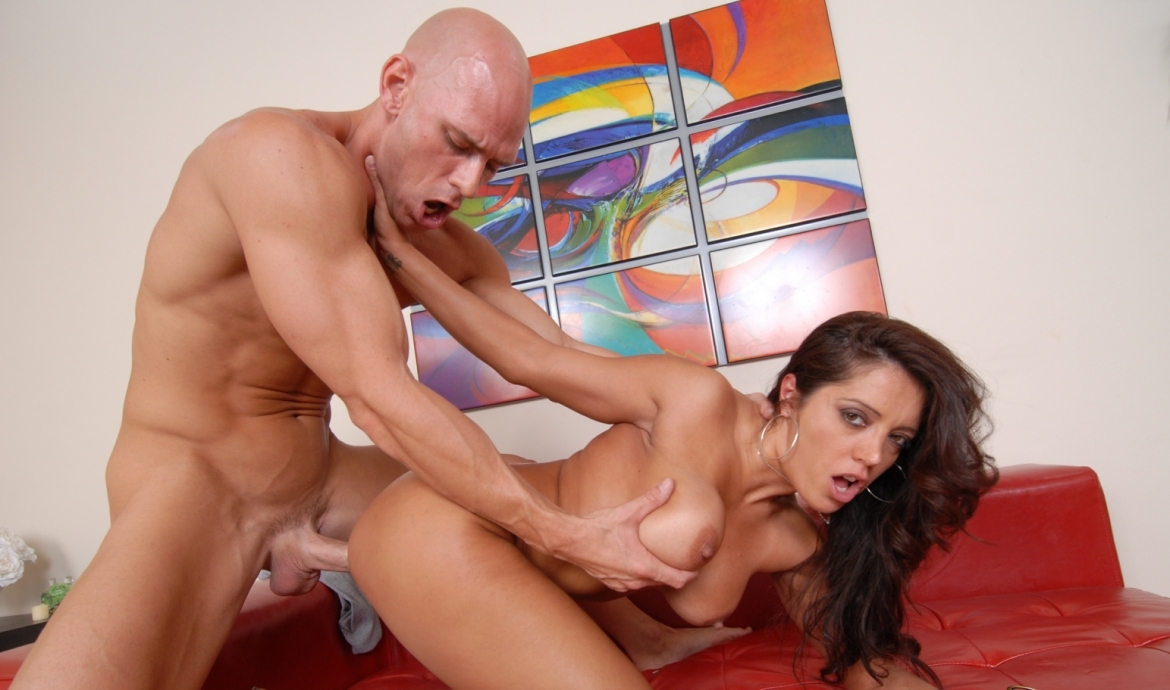 Francesca Le wants to humiliate her husband by getting fucked by another guy in front of him. Luckily that guy is me and I don't hold back wether the hubby is their or not!
---
April 22, 2016