Episode 2: Creampie Island
You must be a member to watch this Video!
You're just a CLICK AWAY of becoming an official SINNER!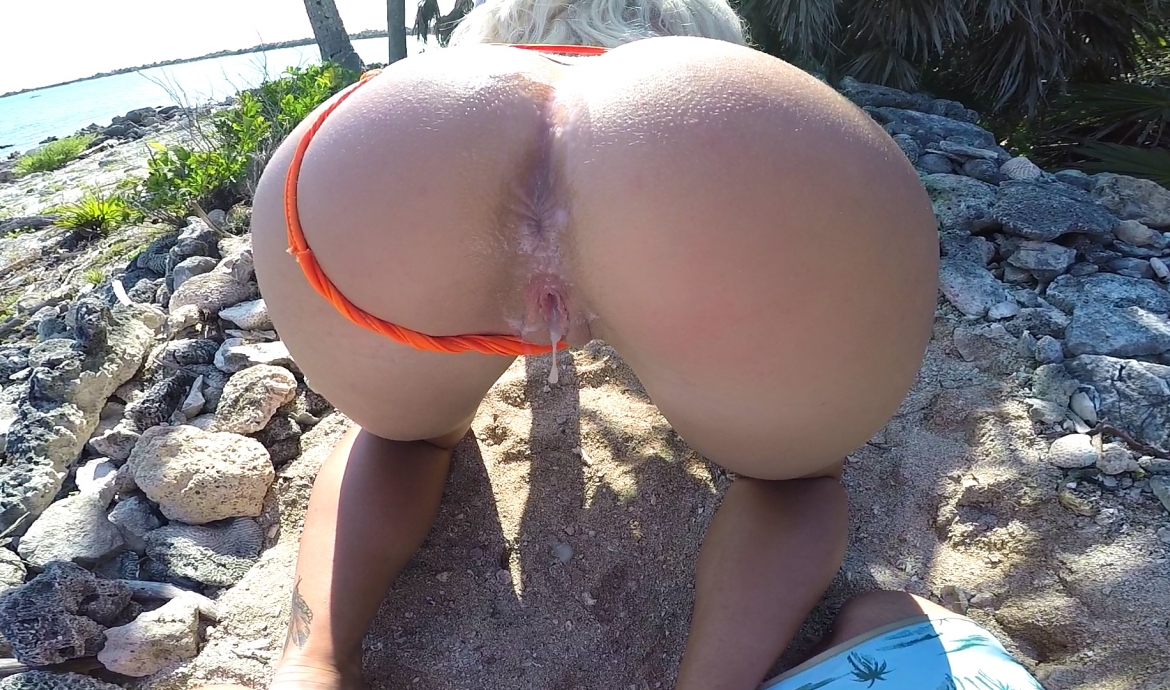 Sins Life: Mexico Episode 2 Creampie Island!! Johnny and Kissa kayak to a deserted island and of course what else is there to do on a deserted island... but fuck until you cum inside Kissa's tight little pussy after she shakes that fat ass for you!! Shot in POV so you can see every drop of hot cum drip out of Kissa's pussy and onto the sand!! Viva la Mexico!!
---
June 22, 2017