CUM BY LAPDANCE
You must be a member to watch this Video!
You're just a CLICK AWAY of becoming an official SINNER!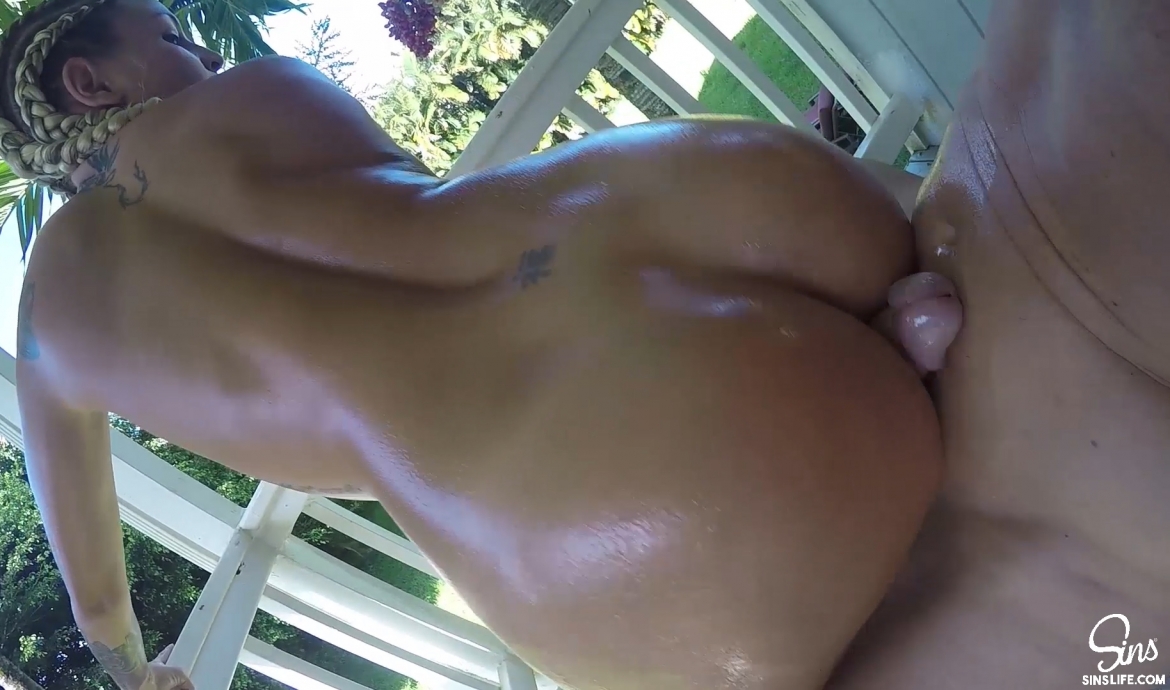 Kissa gives Johnny a lapdance he'll never forget... she grinds on his dick so hard that she actually makes him CUM without touching or sucking his cock at all!! Watch Kissa's ass make Johnny cum hard as fuck!!!!!!!
---
October 24, 2016