Pussy Paradise Orgy
You must be a member to watch this Video!
You're just a CLICK AWAY of becoming an official SINNER!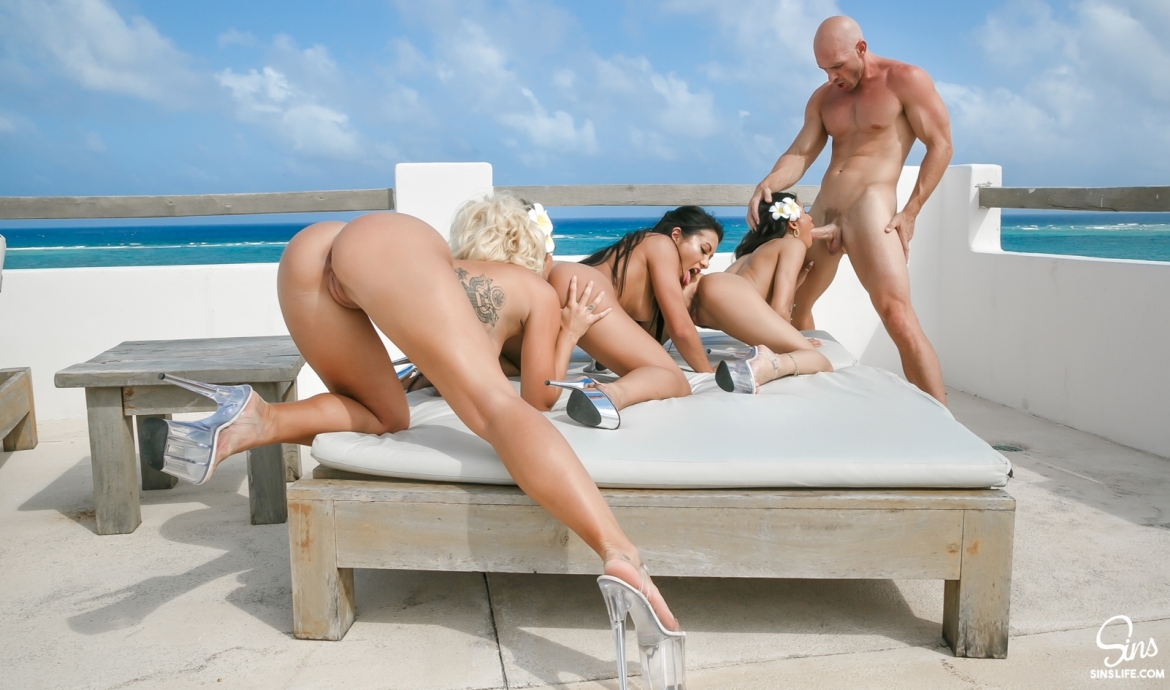 Sins Life: MEXICO Episode 9 Pussy Paradise is finally here!! And Pussy Paradise is the perfect name for this video and you can see why... Johnny has his hands full with THREE tight little pussies that he can do whatever he wants to!! Not only that but the view is absolutely incredible. Watch Episode 9 of Sins Life: MEXICO with Johnny, Kissa, Veronica Rodriguez and Morgan Lee. Directed by the lovely and talented Chris Streams!!
---
August 21, 2016