Sins Snaps from 9/12
You must be a member to watch this Video!
You're just a CLICK AWAY of becoming an official SINNER!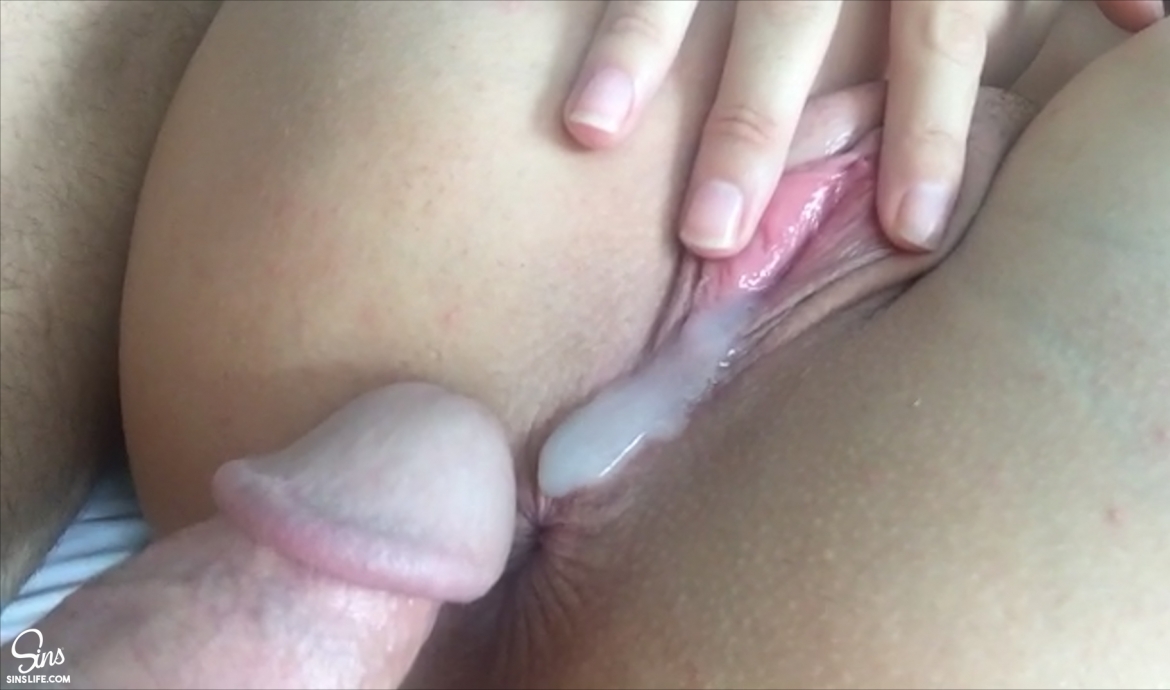 Its Sins Sunday again!! And if you missed this Sundays Snaps here they are!! We do a live show in the morning then go exploring and find a waterfall!! Then we have an epic BJ fuck fest at the end!! Enjoy!!
---
September 13, 2016