CHARLIE PARIS
You must be a member to watch this Video!
You're just a CLICK AWAY of becoming an official SINNER!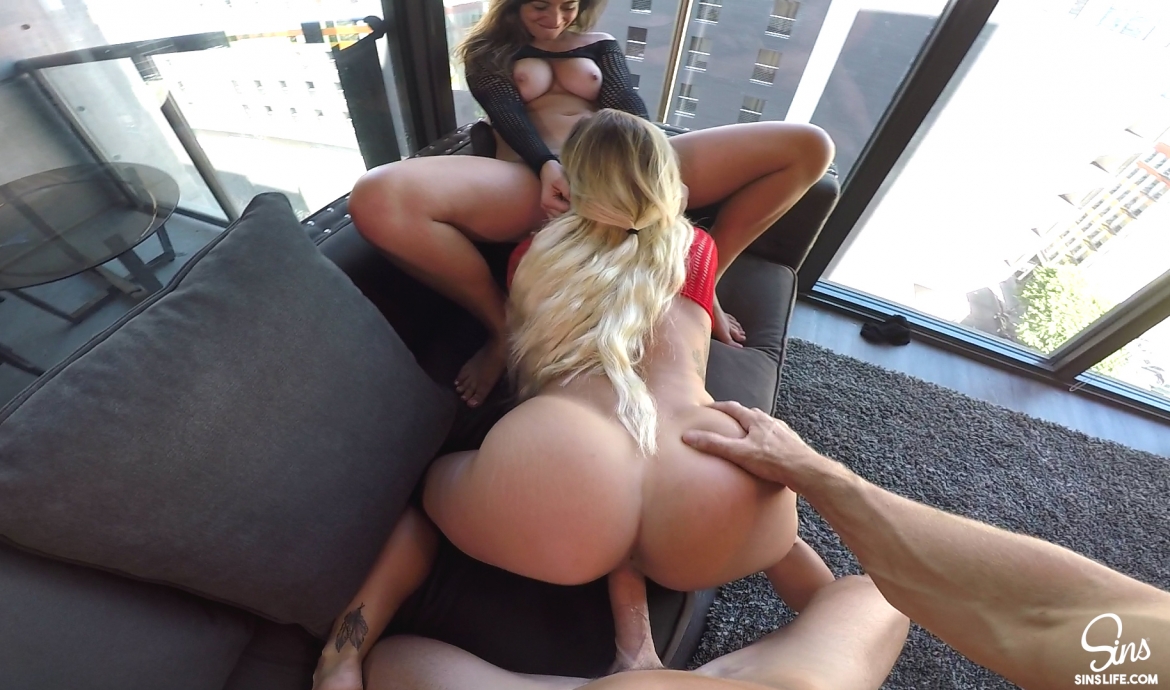 SINS SEX TOUR: CHARLIE PARIS!! We have a little fun with French girl Charlie Paris and have a little wine and cheese off of her before she joins in. When she does its an epic threesome shot in POV you don't want to miss!
---
November 20, 2016