KATRINA JADE
You must be a member to watch this Video!
You're just a CLICK AWAY of becoming an official SINNER!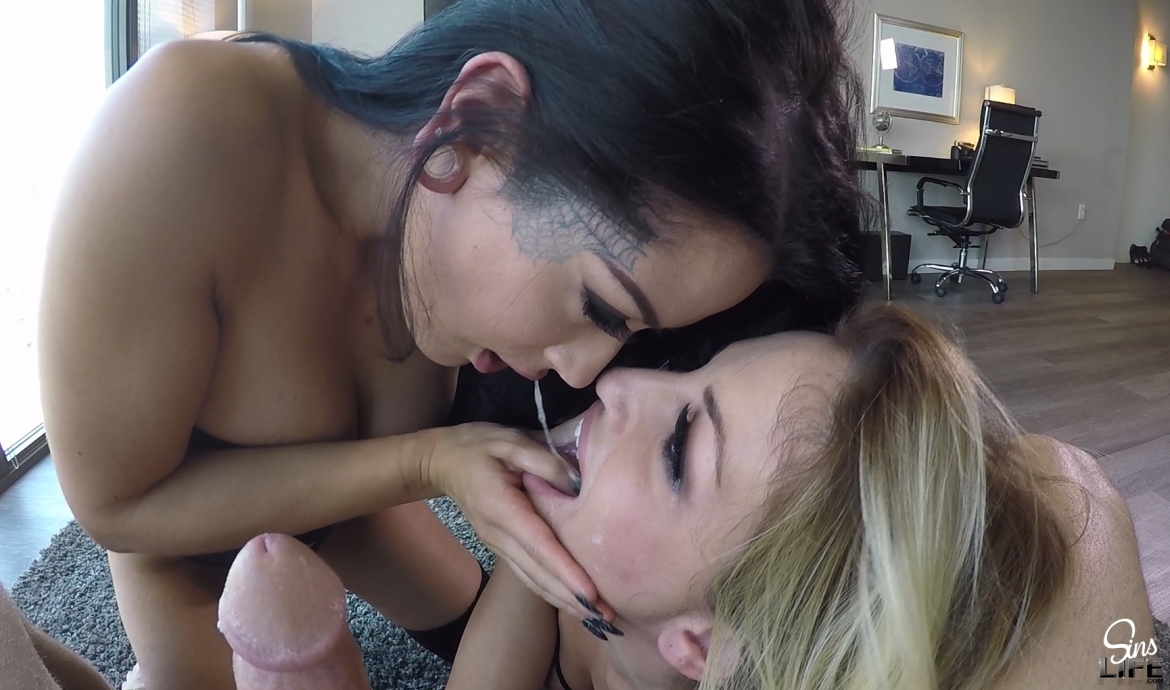 SINS SEX TOUR: KATRINA JADE!! There is nothing quite as adorable and intense as when Katrina Jade and Kissa Sins have sex. It's like fireworks, insane demon sex monster fireworks, like nothing either of us have ever experienced before. Watch them crawl to Johnny's cock on their hands and knees and destroy his dick like never before!! This might be Kissa's favorite scene she's ever shot... it's so incredibly intense!!!! You must watch it for you will not be the same after you have seen this magic shit!!!!!!! Johnny of course gives them their favorite thing on the menu - A DOUBLE CREAMPIE to finish this HOUR LONG FUCK FEST!!!!!!!!!!!! Long live the Sins Sex Tour!! - NO director NO script just real, in your face, REALITY PORN!!!!!!!!!!!!!!
---
September 27, 2017