IVY LEBELLE
You must be a member to watch this Video!
You're just a CLICK AWAY of becoming an official SINNER!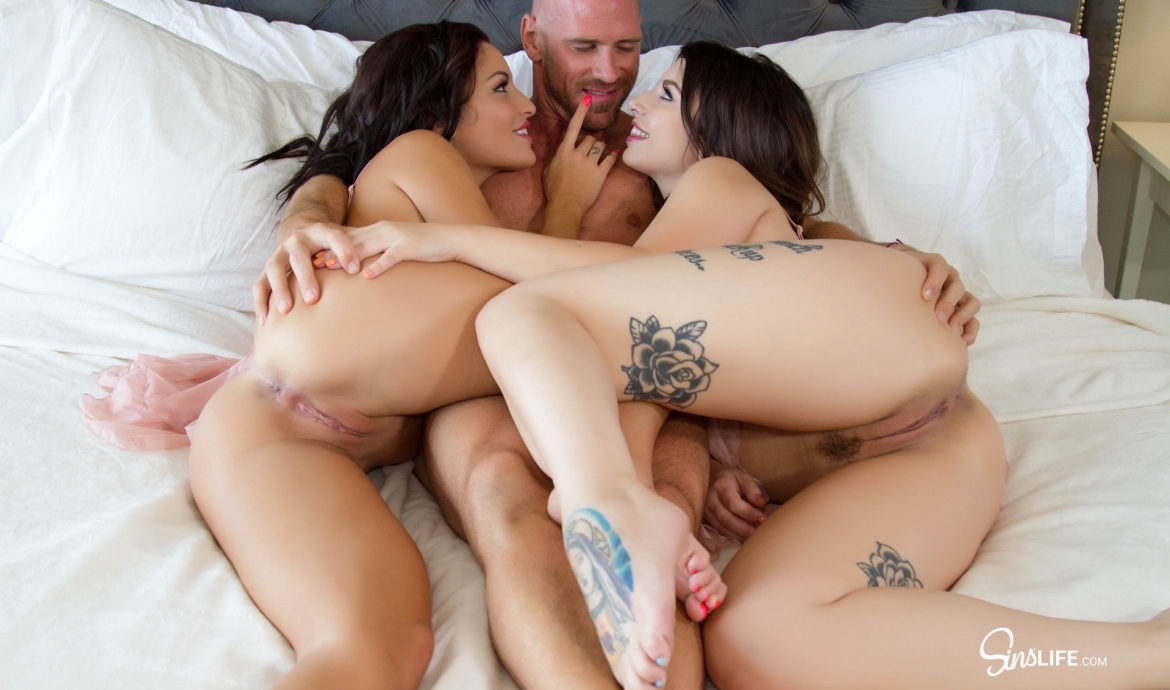 The Sins Sex Tour: Ivy Lebelle Edition! Follow along on Kissa and Ivy's celebration sleepover tonight! Add our new free Snapchat: SinsLifeDotCom to follow Kissa and Ivy's adventures tonight while you masturbate to the scene!
---
September 15, 2017