Kalina Ryu Can't Wait
You must be a member to watch this Video!
You're just a CLICK AWAY of becoming an official SINNER!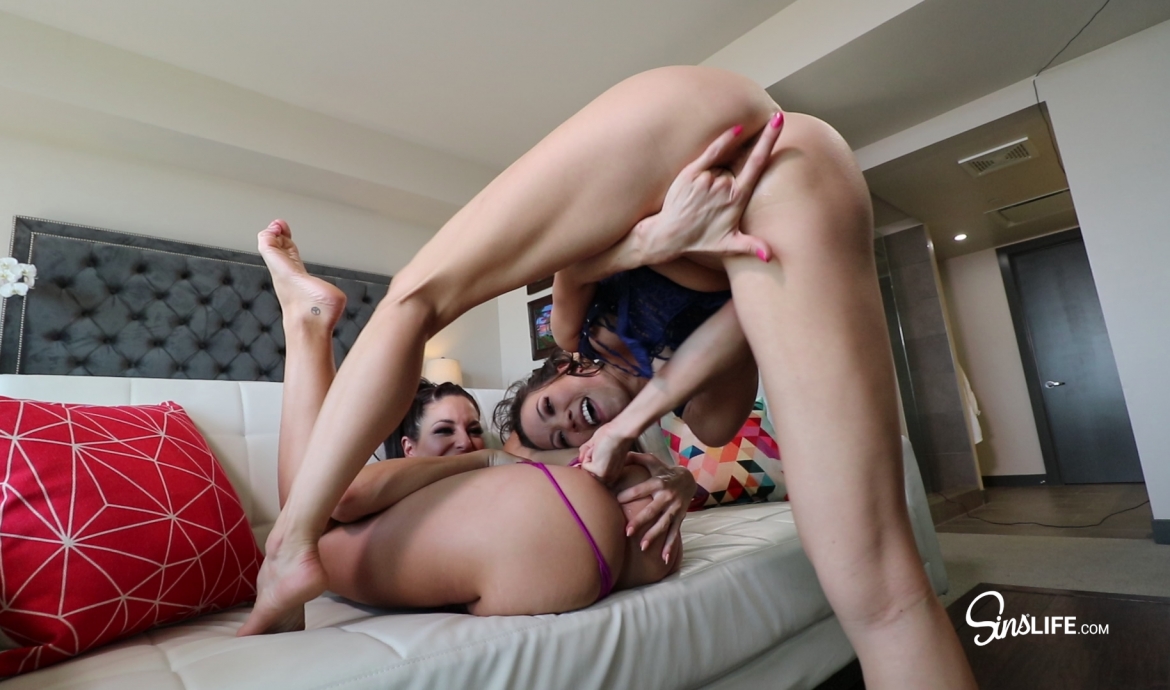 Kalina Ryu can't wait until we start filming the Sins Sex Tour to get her hands and mouth on Kissa's pussy! Karina goes crazy sucking and fucking Kissa's pussy and making her squirt all over! Stay tuned for the Sins Sex Tour scene coming soon!
---
September 20, 2017