Ana Foxxx
You must be a member to watch this Video!
You're just a CLICK AWAY of becoming an official SINNER!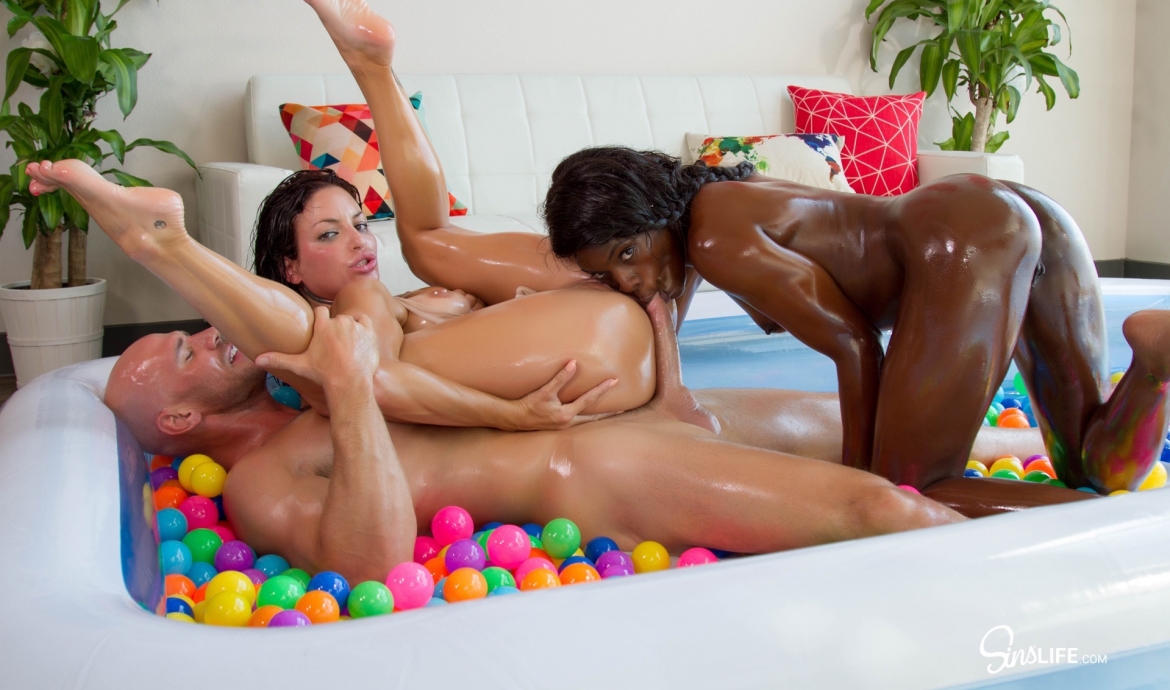 SINS LIFE SEX TOUR: ANA FOXXX!!! Ana Foxxx is in town and she is so excited to get oiled up and fucked by Johnny and Kissa for the Sins Sex Tour! Ana and Kissa waste no time oiling each other up and playing around in the ball pit oil pool! Soon Johnny joins them and things get really messy in this epic threesome oil scene!!!
---
September 28, 2017