Throwback Angelina Valentine
You must be a member to watch this Video!
You're just a CLICK AWAY of becoming an official SINNER!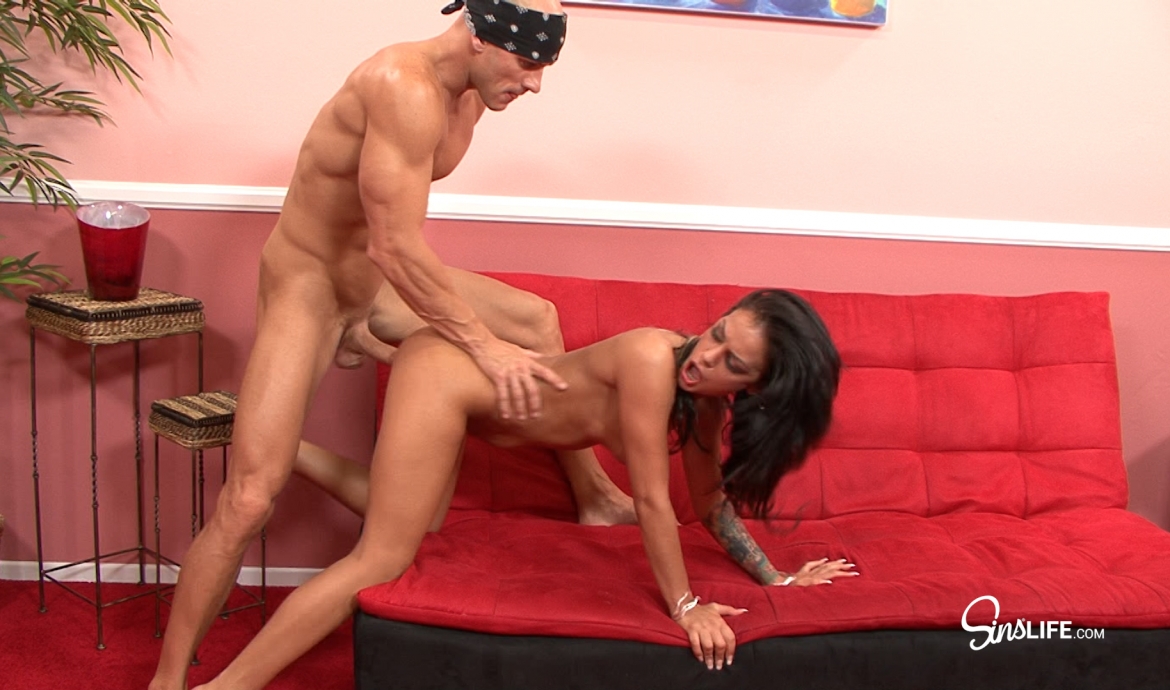 On today's Throwback Thursday Johnny fucks a very young Angelina Valentine! Angelina was very new to porn and had been hanging around the studio. She decided to jump in and do a porn scene and Johnny was happy to oblige! Johnny fucked the shit out of her in one of her very first scene and clearly she loved it and porn!
---
September 28, 2017