Episode 1: Mexico Day 1 REPLAY
You must be a member to watch this Video!
You're just a CLICK AWAY of becoming an official SINNER!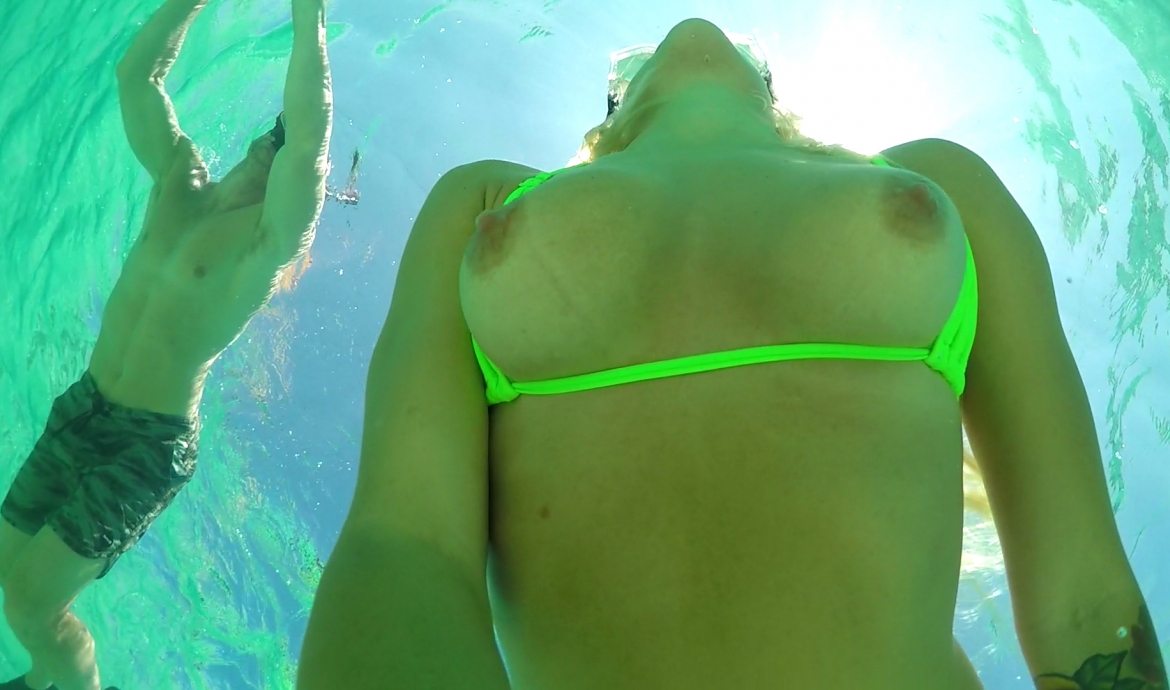 Sins Life: MEXICO Episode 1 First Day!! We officially arrive in Mexico!! Follow us from our taxi into our 1st house (before the crew arrives!!) then come underwater with us and watch us snorkel!! No sex in this episode but lots of T&A!!
---
June 14, 2017