EPISODE 4: VERONICA RODRIGUEZ
You must be a member to watch this Video!
You're just a CLICK AWAY of becoming an official SINNER!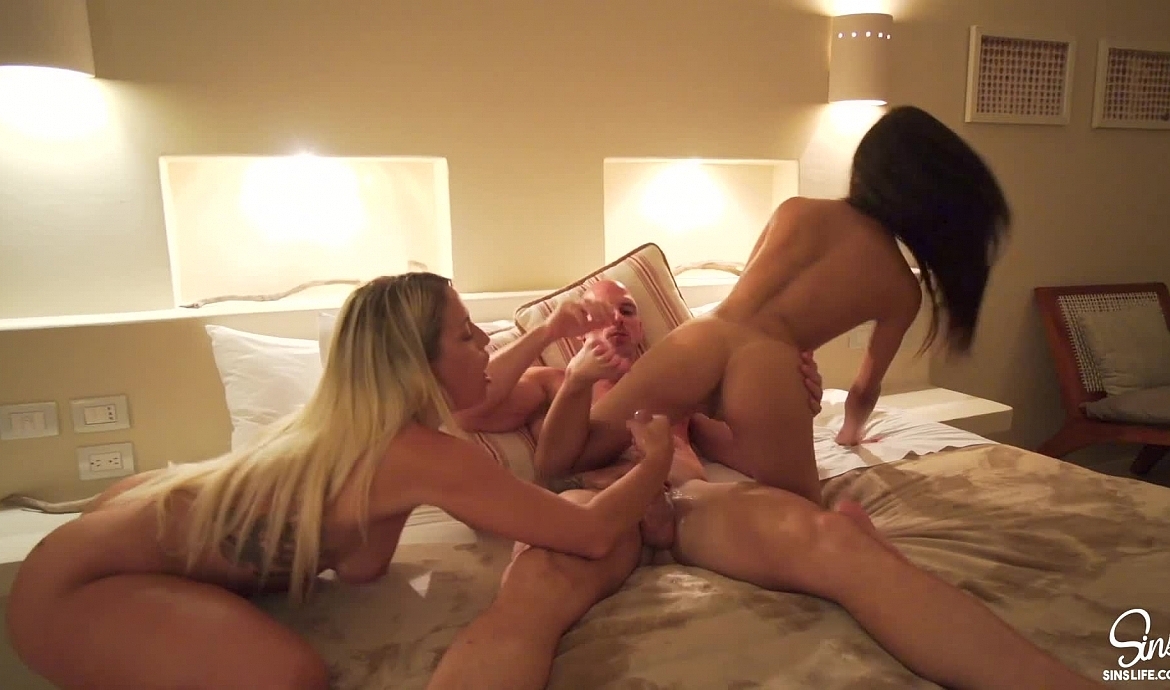 Sins Life: MEXICO Episode 4 Veronica Rodriguez!! Watch what happens when Kissa meets Veronica Rodriguez on her first day of our Mexico reality series. We are about to go to bed when Veronica sees us walk by but she doesn't want to sleep. Veronica quickly makes it known she wants to fuck and both girls start sucking dick and squirting all over!
---
July 21, 2017