EPISODE 5: CINCO DE MAYO
You must be a member to watch this Video!
You're just a CLICK AWAY of becoming an official SINNER!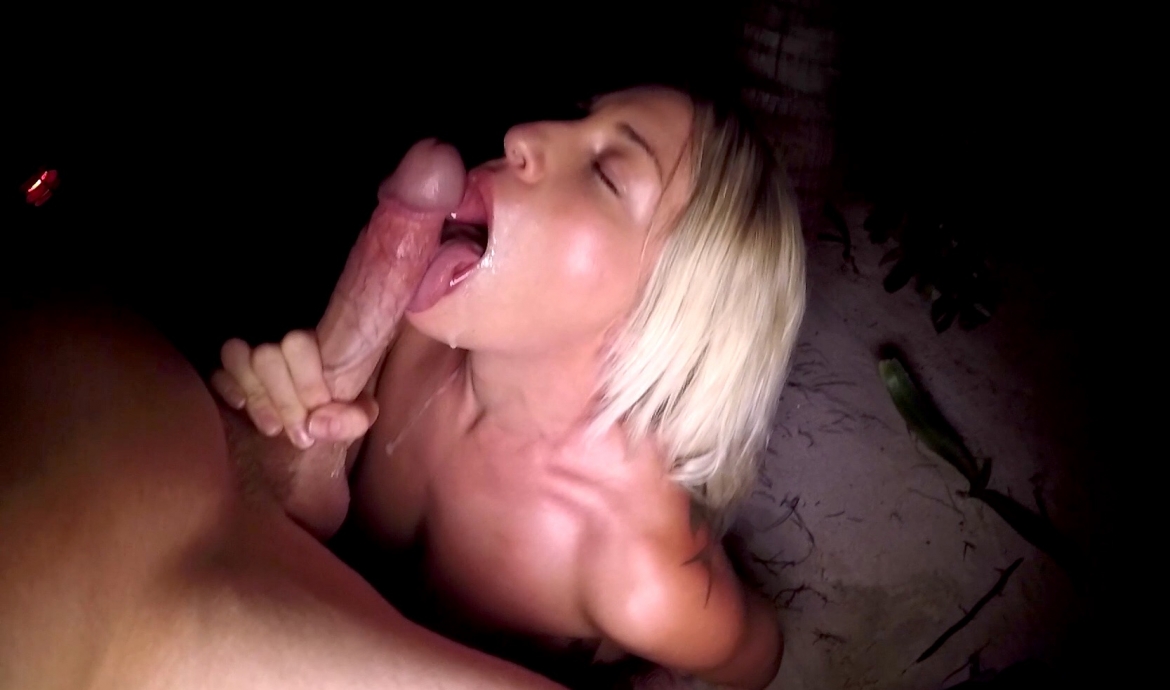 Sins Life: MEXICO Episode 5 Cinco de Mayo!! Celebrate Cinco de Mayo Sins style as we take you with us on a fun night beach adventure after a shot of tequila!! Follow Kissa's big ass down the beach and watch her twerk and show her pussy through her tiny gstring...Johnny and Kissa fuck all over the place!! Kissa sucks Johnny's dick everywhere like usual, they fuck on a hammock, a kayak, then when it's all over they jump in the ocean then take a shower on the beach!!
---
August 7, 2017