THE BEST JOHNNY SINS SOLO EVER
You must be a member to watch this Video!
You're just a CLICK AWAY of becoming an official SINNER!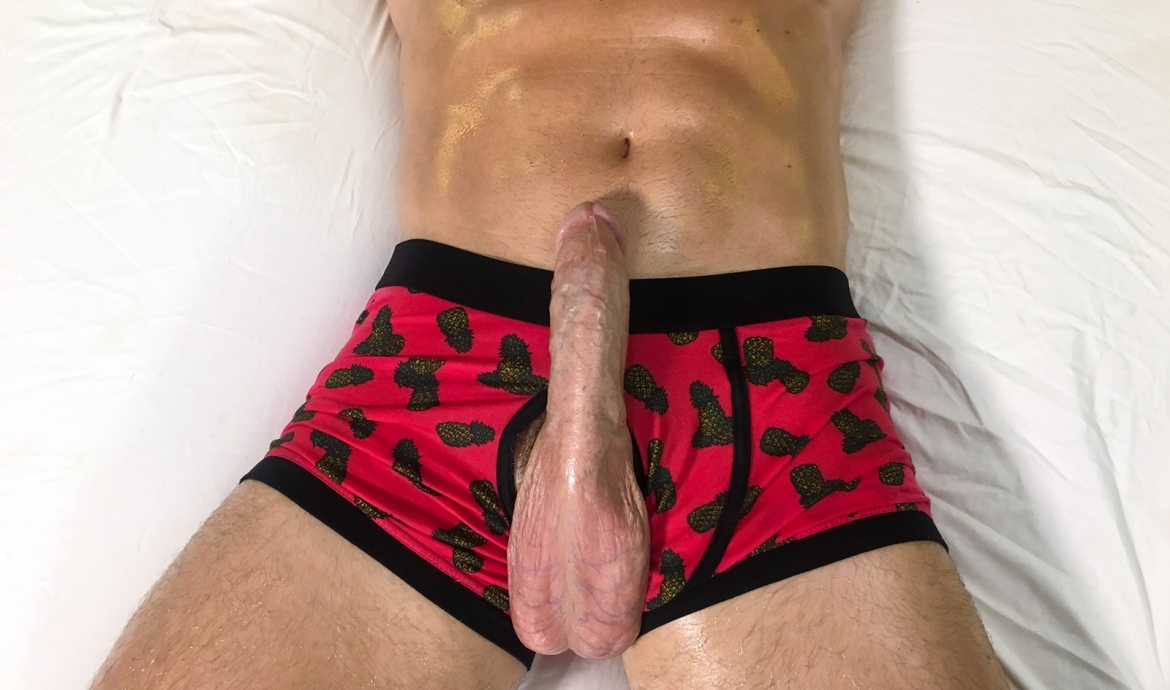 Kissa claims this is the hottest male solo video that has ever been made... The most requested video on our site the infamous Johnny Sins solos!! All oiled up in tight pineapple boxers watch Johnny stroke that big fat cock of his and cum all over himself!!
---
September 27, 2017