SHOWER CREEP
You must be a member to watch this Video!
You're just a CLICK AWAY of becoming an official SINNER!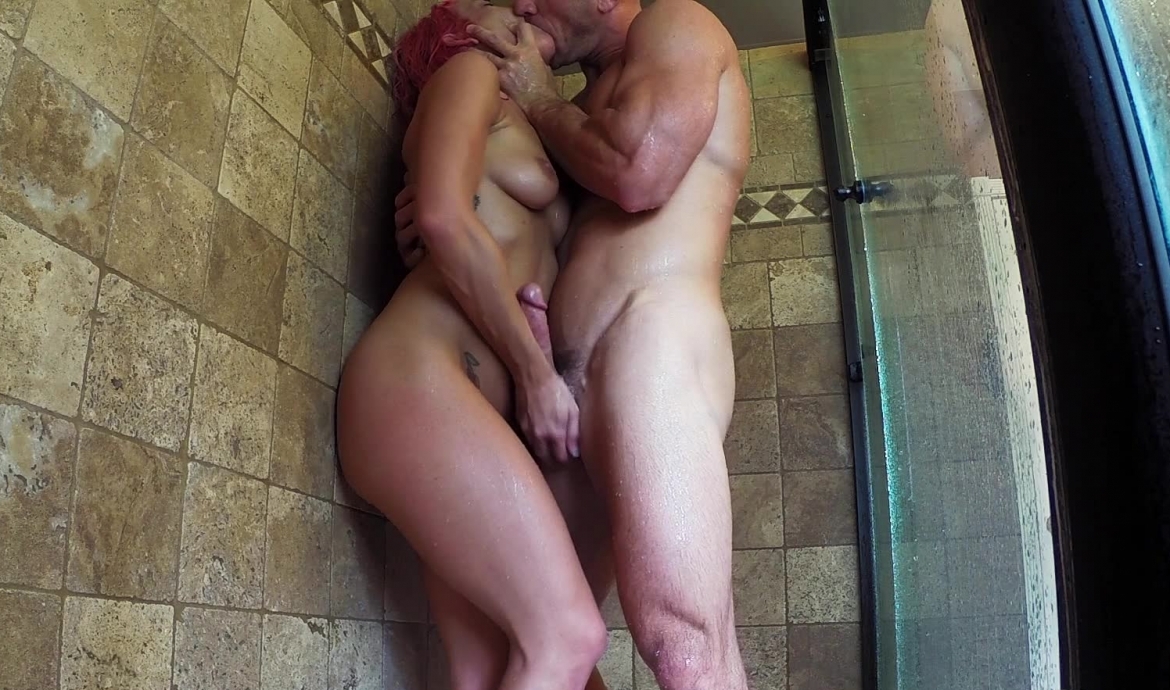 Kissa sneaks into Johnny's backyard and spies on him while he tans and goes for a swim in his pool. Then when he goes inside to shower she sneaks into his bathroom window and surprises him in the shower!! Ends in a nice creamy creampie right in her pussy before he kicks her out of the window she came in from!!
---
May 6, 2017