HALLOWEEN LIVE SHOW REPLAY
You must be a member to watch this Video!
You're just a CLICK AWAY of becoming an official SINNER!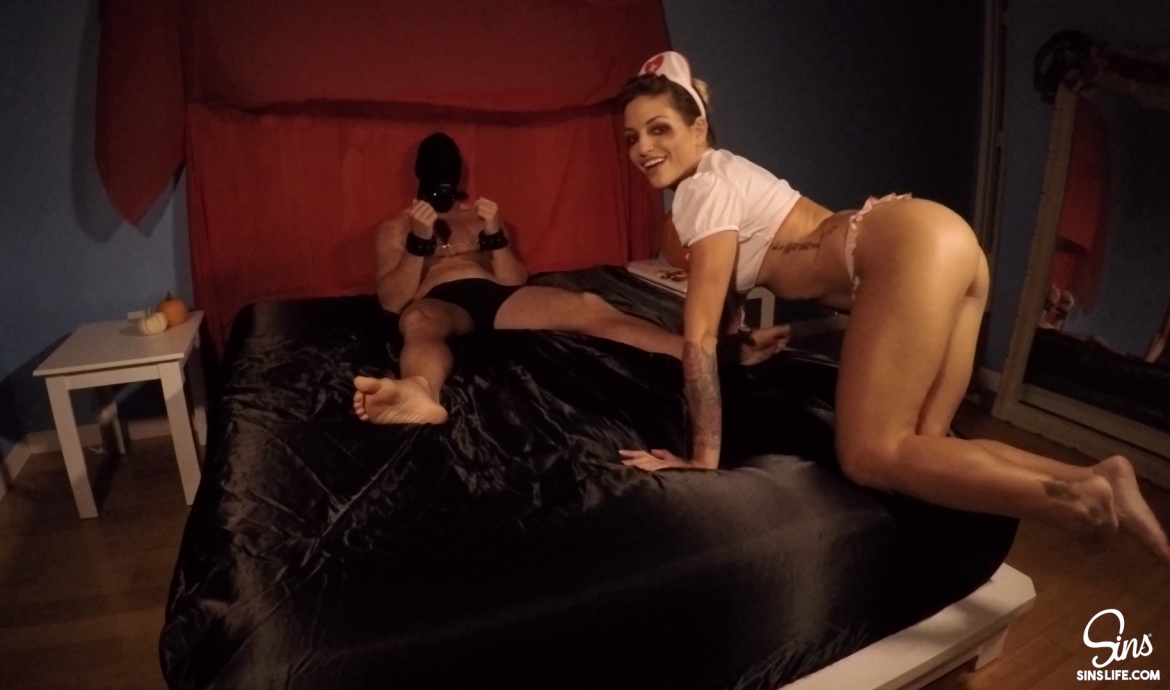 The live show replay from our Halloween Special!! Watch Nurse Kissa get fucked in her naughty little nurse outfit until Johnny cums all over her tight little pussy!!
---
October 29, 2017