JUST JOHNNY AND KISSA
You must be a member to watch this Video!
You're just a CLICK AWAY of becoming an official SINNER!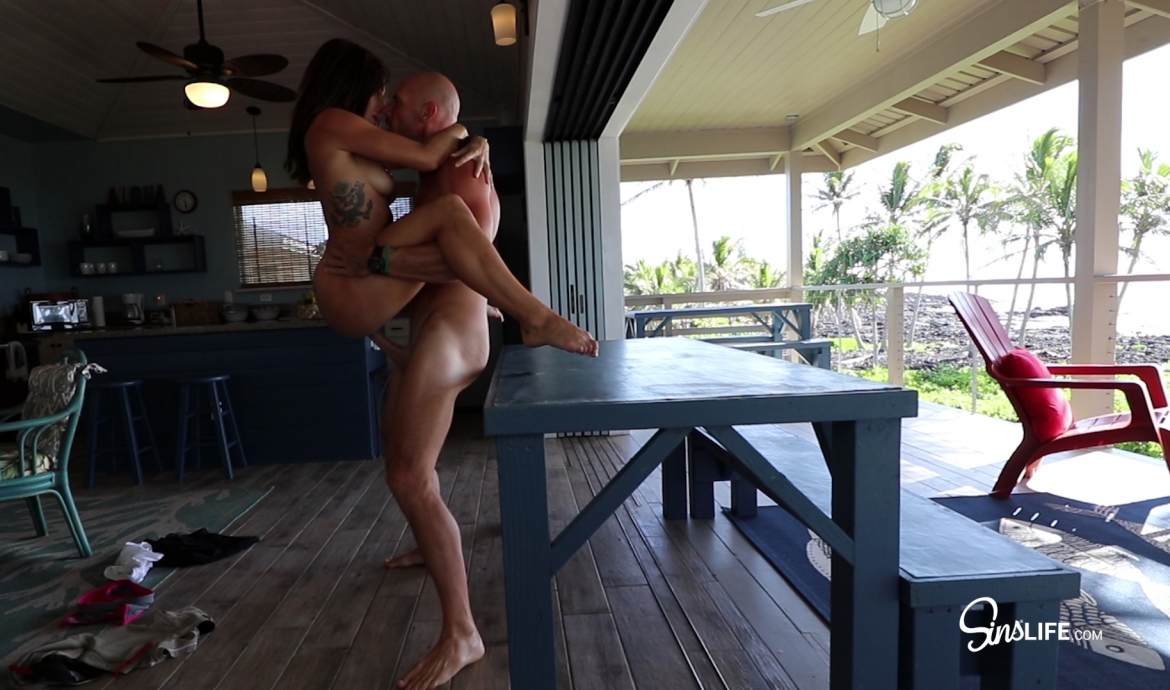 Johnny and Kissa are on vacation and after spending the morning at the beach they are home for some lunch and sex! Johnny walks up on Kissa and kisses her passionatly before stripping out of their cloths. Kissa worships Johnny's big cock before he picks her up and slides in in.
---
May 10, 2017