CADENCE LUX BTS
You must be a member to watch this Video!
You're just a CLICK AWAY of becoming an official SINNER!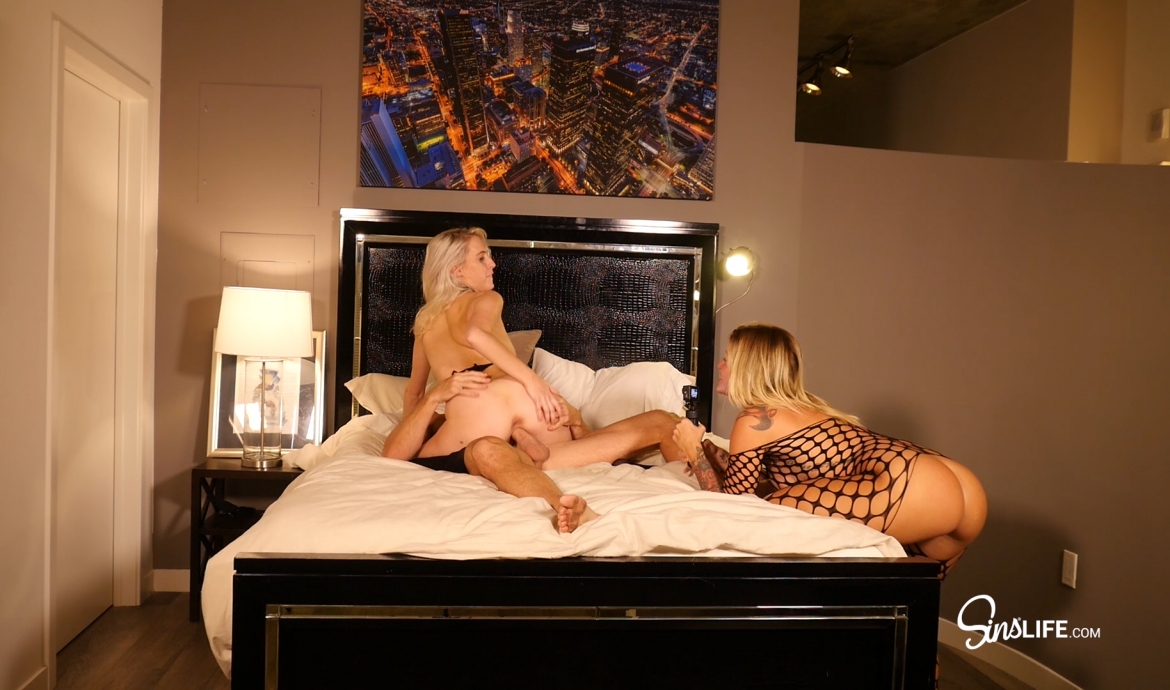 Sins Sex Tour BTS Edition! You saw the POV version this is the other view! Watch as Johnny fucks Kissa and Cadence in this hardcore squirt fest of a scene! The sheets will never be dry again!
---
May 21, 2017