JOHNNY AND KISSA AT HOME
You must be a member to watch this Video!
You're just a CLICK AWAY of becoming an official SINNER!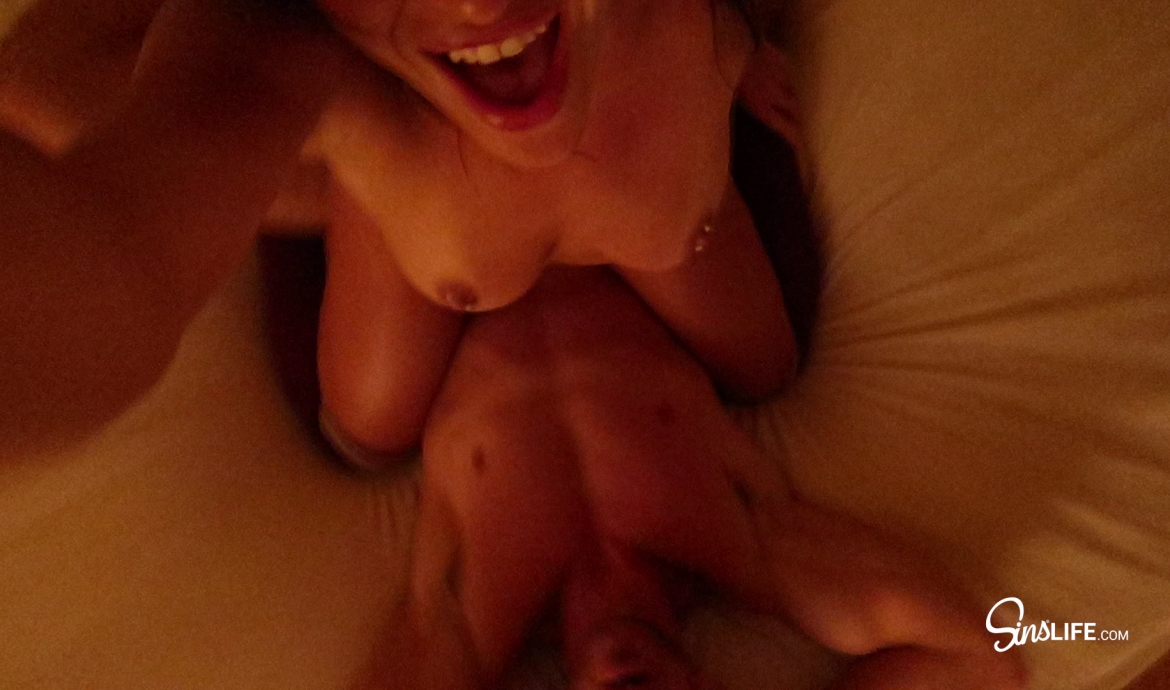 Its a chill night at the Sins' when Kissa gets naked and starts rolling around on the bed! Johnny quickly grabs a point and shoot camera and records the action because he knows Kissa is horny and needs that big dick!
---
May 23, 2017