CREAMPIE FOR KISSA
You must be a member to watch this Video!
You're just a CLICK AWAY of becoming an official SINNER!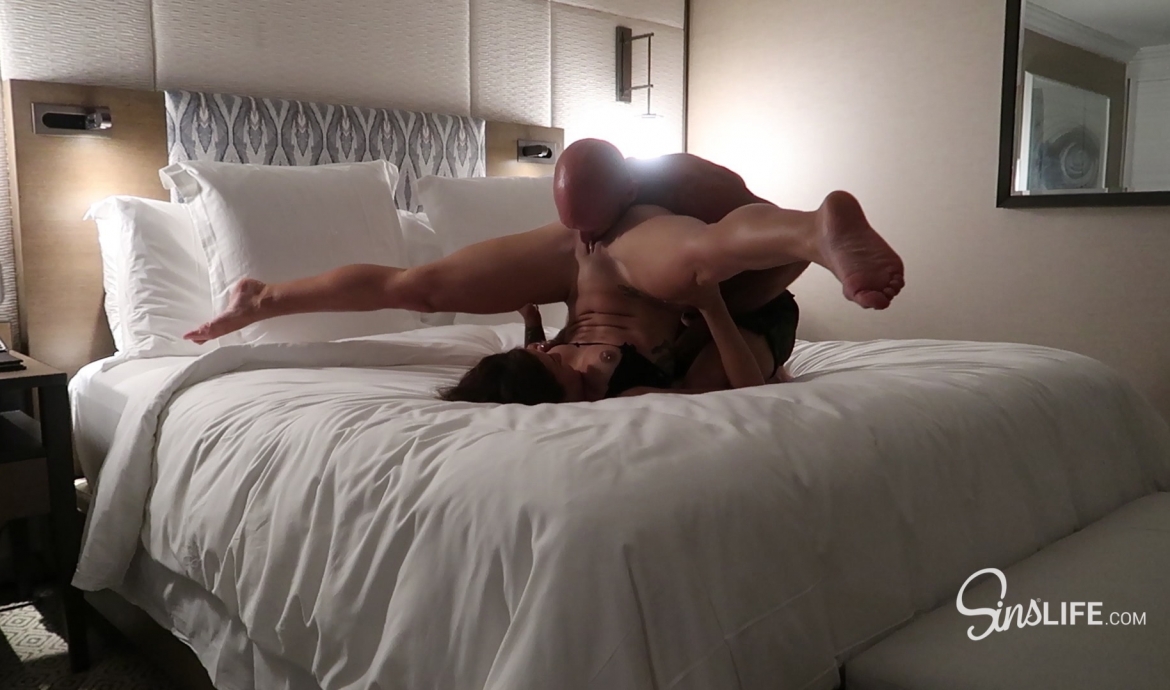 Johnny and Kissa are staying at a nice resort and have been at the pool all day! They get back to the room and immediately want to fuck after touching and teasing all day! Johnny gives Kissa a fat creampie in cowgirl position and makes her lick it all up!
---
May 30, 2017