TRISHIA PARKS
You must be a member to watch this Video!
You're just a CLICK AWAY of becoming an official SINNER!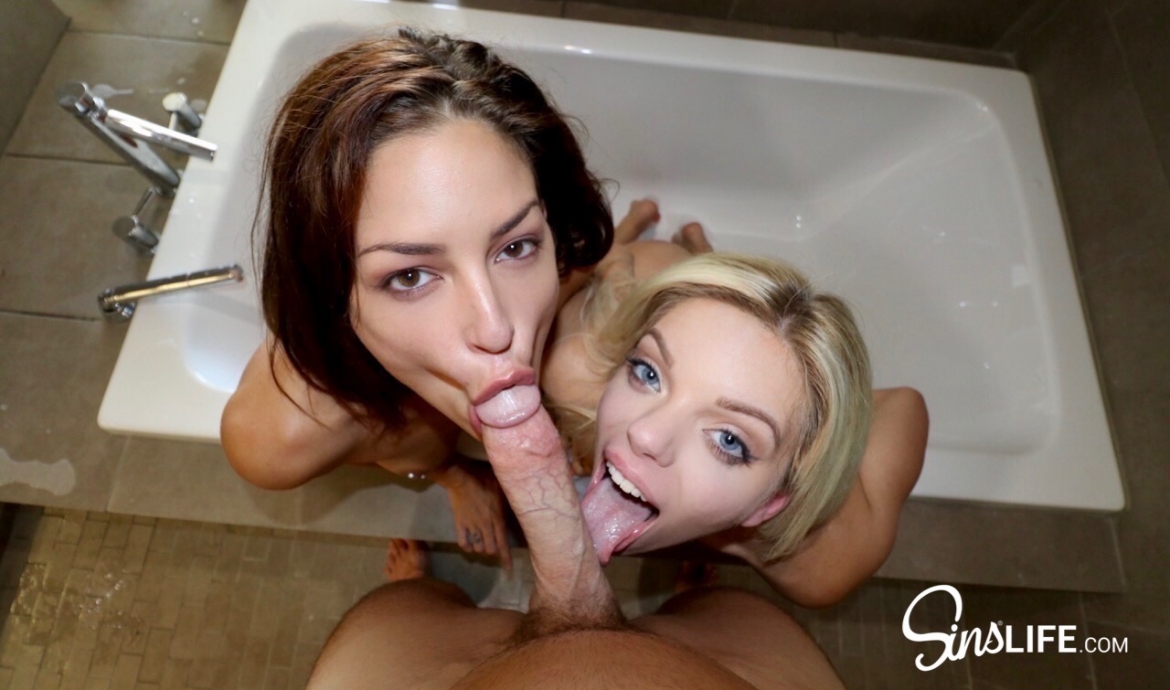 Sins Sex Tour, Tricia Oaks! We just moved into our new Vegas condo and invited Tricia over to help us break it in! The girls come to clean up but instead get naughty in the bathtub before taking out Johnny's cock and sucking and fucking until he explodes on both Kissa and Tricia's face!
---
June 28, 2017