Kleio Valentine "The Other View"
You must be a member to watch this Video!
You're just a CLICK AWAY of becoming an official SINNER!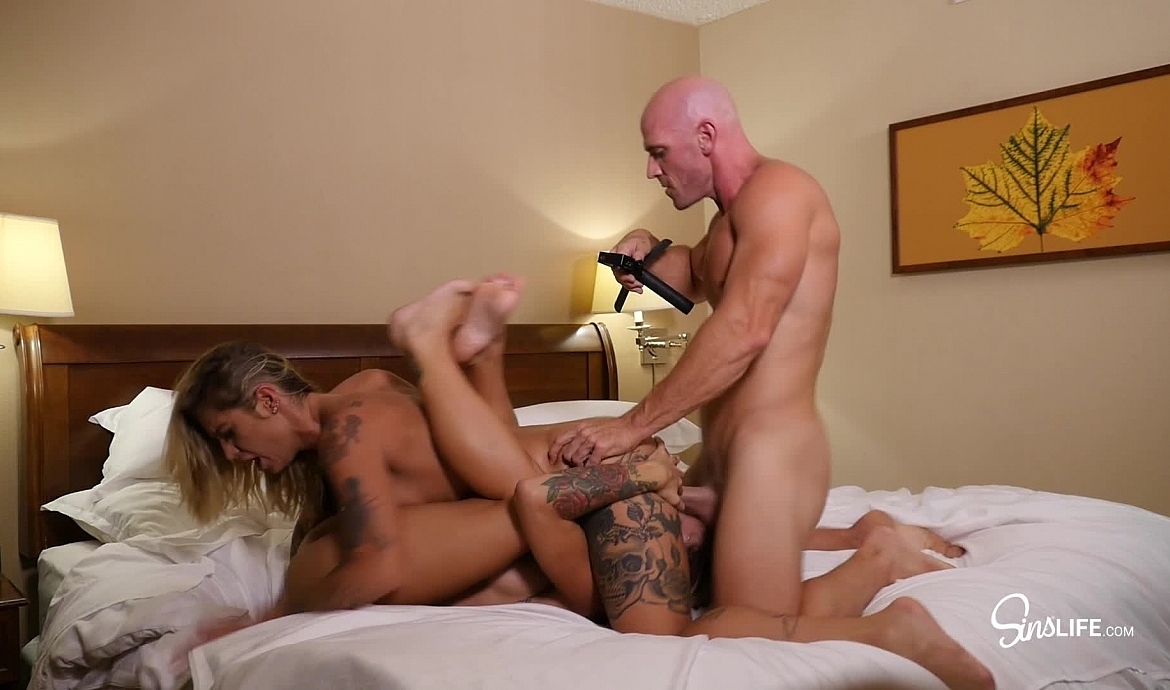 Check out this version of the Sins Sex Tour with Kleio Valentine! We always use a second camera and the views from this stationary camera are just as hot as the POV version!
---
June 18, 2017