AUBREY SINCLAIR
You must be a member to watch this Video!
You're just a CLICK AWAY of becoming an official SINNER!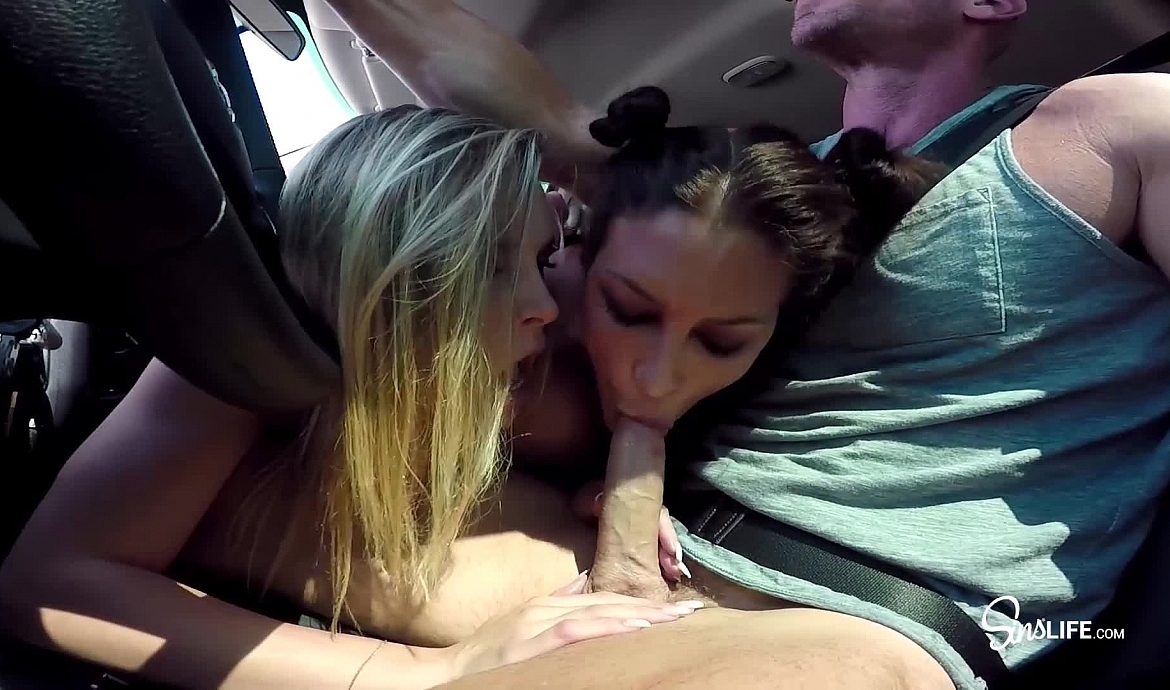 Johnny, Kissa, and Aubrey Sinclair live next door to each other in Las Vegas but haven't fucked yet... today they went to run errands together and the girls sat in the back seat while Johnny drove cuz they just can't keep their hands off each other!! Once Johnny teases about how he feels like a chauffeur, the girls show him why they love the back seat and start making out and licking each others pussies!! Then they give Johnny DOUBLE ROADHEAD until he can't take it anymore and has to pull over to fuck them both!! Welcome to the AUBREY SINCLAIR edition of The Sins Sex Tour!!
---
August 11, 2017