ANGELA WHITE
You must be a member to watch this Video!
You're just a CLICK AWAY of becoming an official SINNER!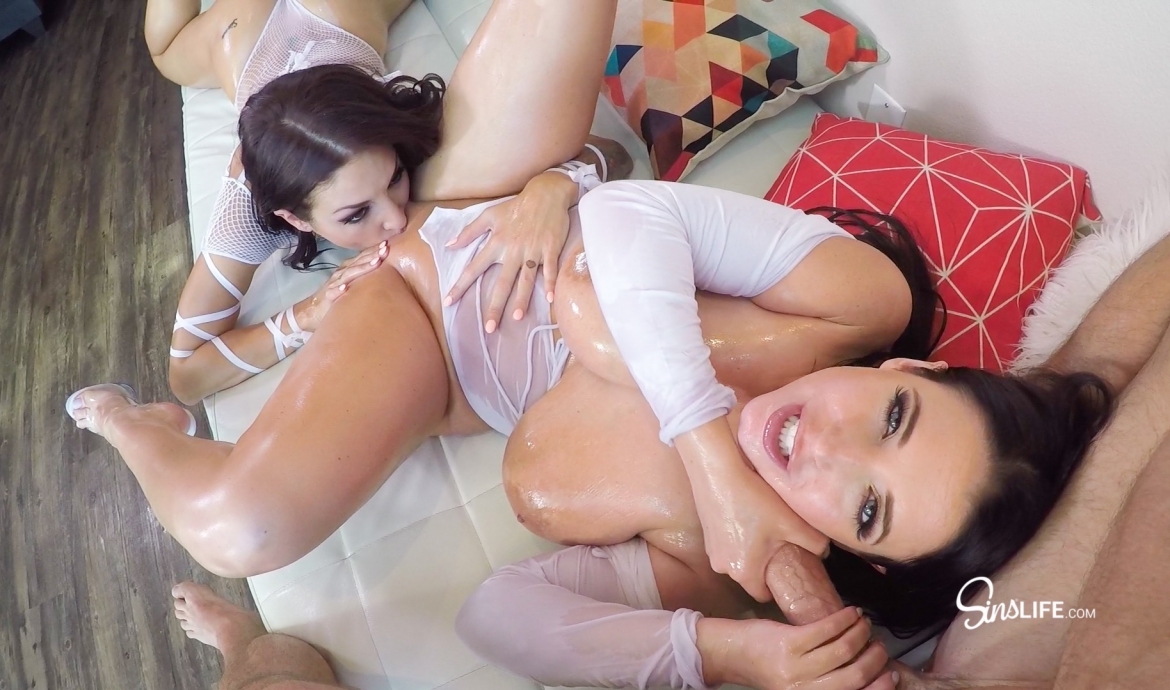 SINS LIFE SEX TOUR: ANGELA WHITE!!! Kissa has wanted to get her hands on Angela's huge real boobs and she got her handfuls!!! Kissa loves nothing more than a huge busty pair of boobs to play with!!!
---
October 13, 2017