VACA SEX
You must be a member to watch this Video!
You're just a CLICK AWAY of becoming an official SINNER!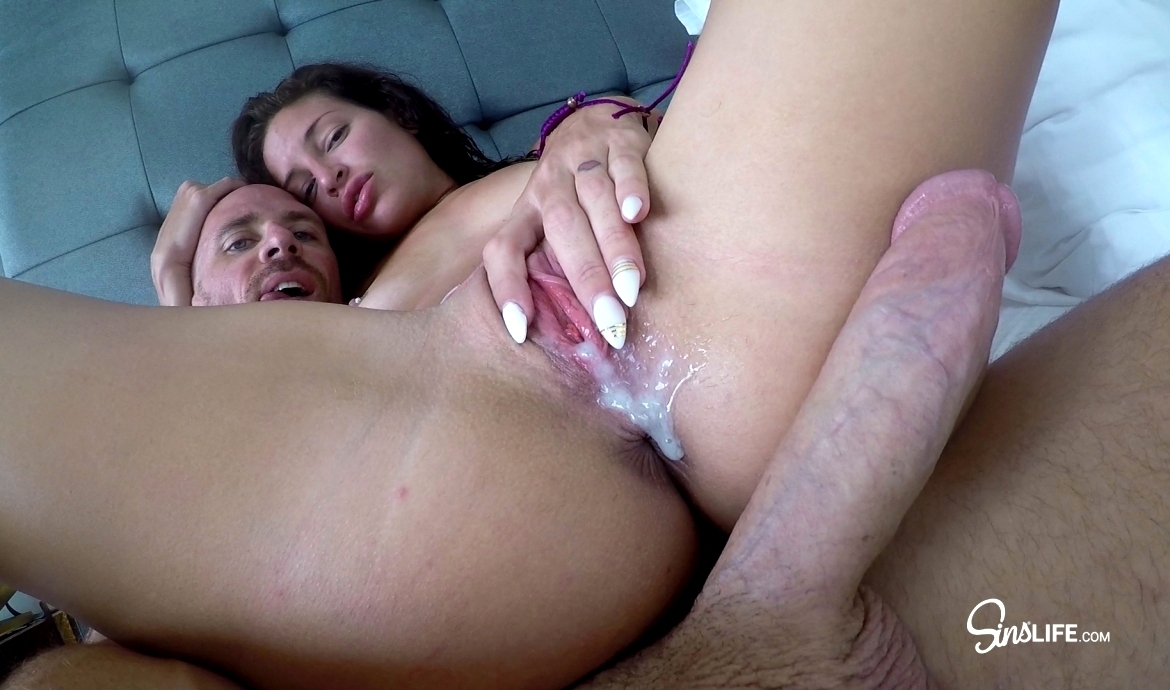 What do Johnny and Kissa do when they first check into a hotel? Well of course fuck on every surface imaginable!!! The two are always so horny for each other and love exploring new places for amazing sex! This one was shot on vacation in Mexico and you don't want to miss the enormous cream pie Johnny gives Kissa at the end!!!
---
October 7, 2017