Throwback Hot Latinas
You must be a member to watch this Video!
You're just a CLICK AWAY of becoming an official SINNER!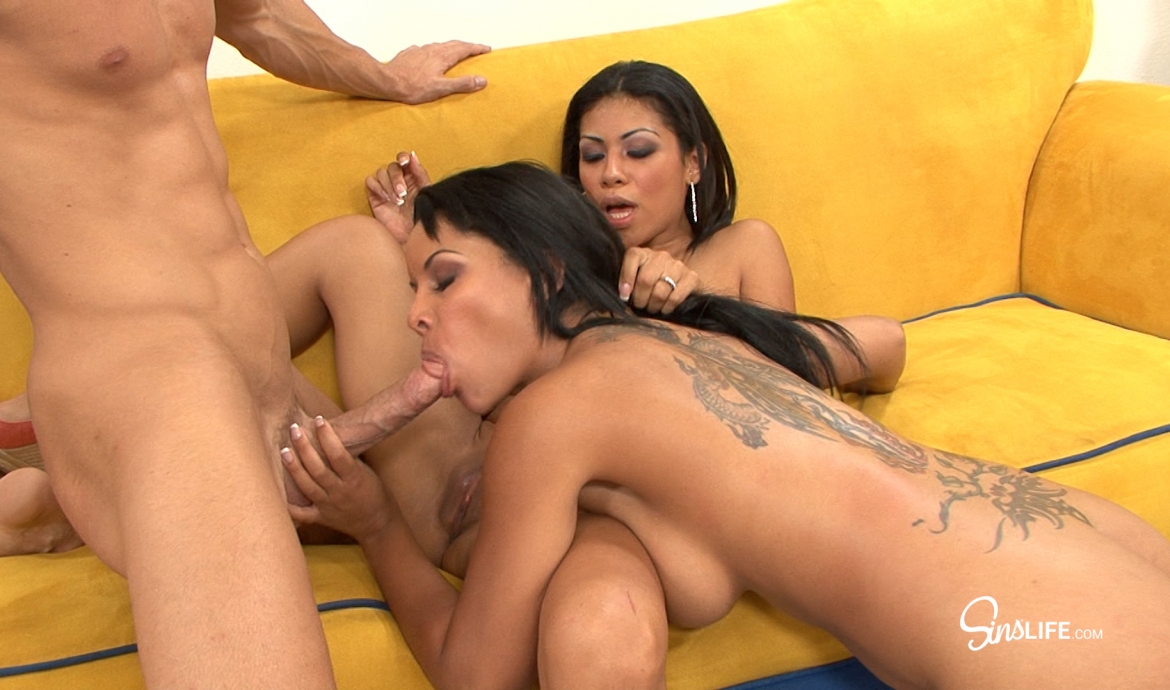 Todays Throwback Thursday brought to you by Horny Spanish Fly! Johnny and his friends are racing at an indoor go kart track. These two sexy Latinas, Cassandra and Helena watch the races and afterwards get picked up and taken back to the studio. Johnny fucks the shit out of both of them and gives them both a huge facial!
---
October 19, 2017