ALEXIS MONROE, AUBREY SINCLAIR
You must be a member to watch this Video!
You're just a CLICK AWAY of becoming an official SINNER!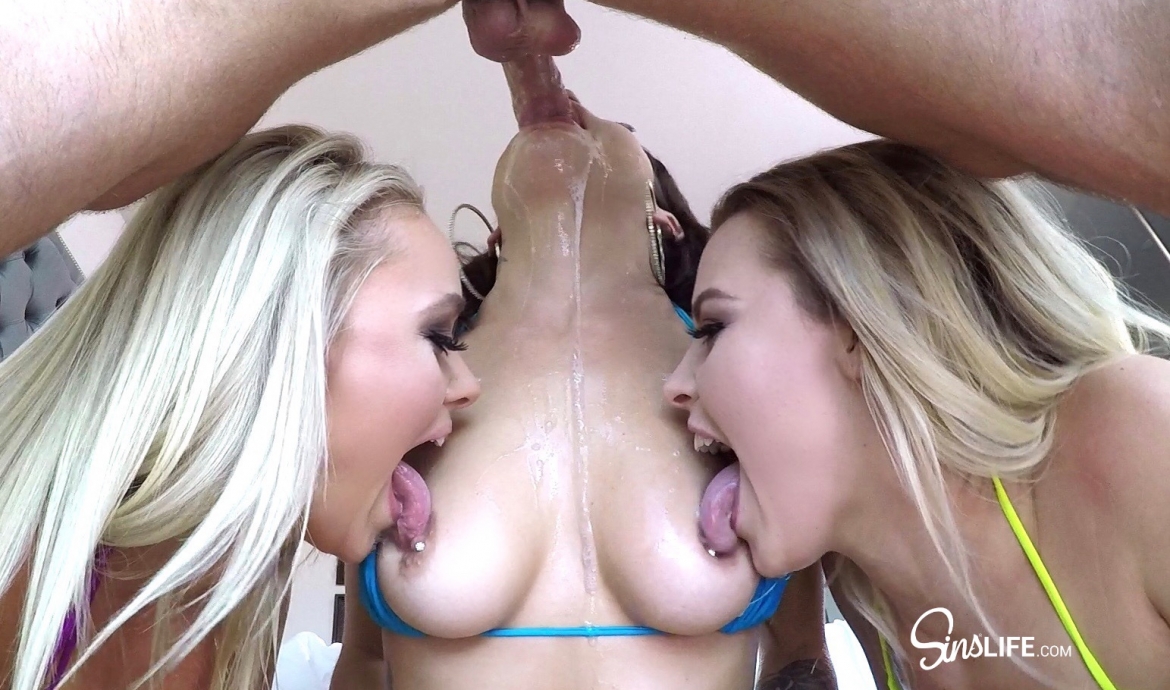 Sins Life Sex Tour: Alexis Monroe and Aubrey Sinclair Edition!!! We had two of our favorite girls back to fuck us again in one big reverse gang bang on Johnny! The girls are all hanging out at the pool before coming inside and getting nasty, taking turns fucking and sucking and using toys on each other!
---
October 24, 2017