Throwback Kendall Brooks
You must be a member to watch this Video!
You're just a CLICK AWAY of becoming an official SINNER!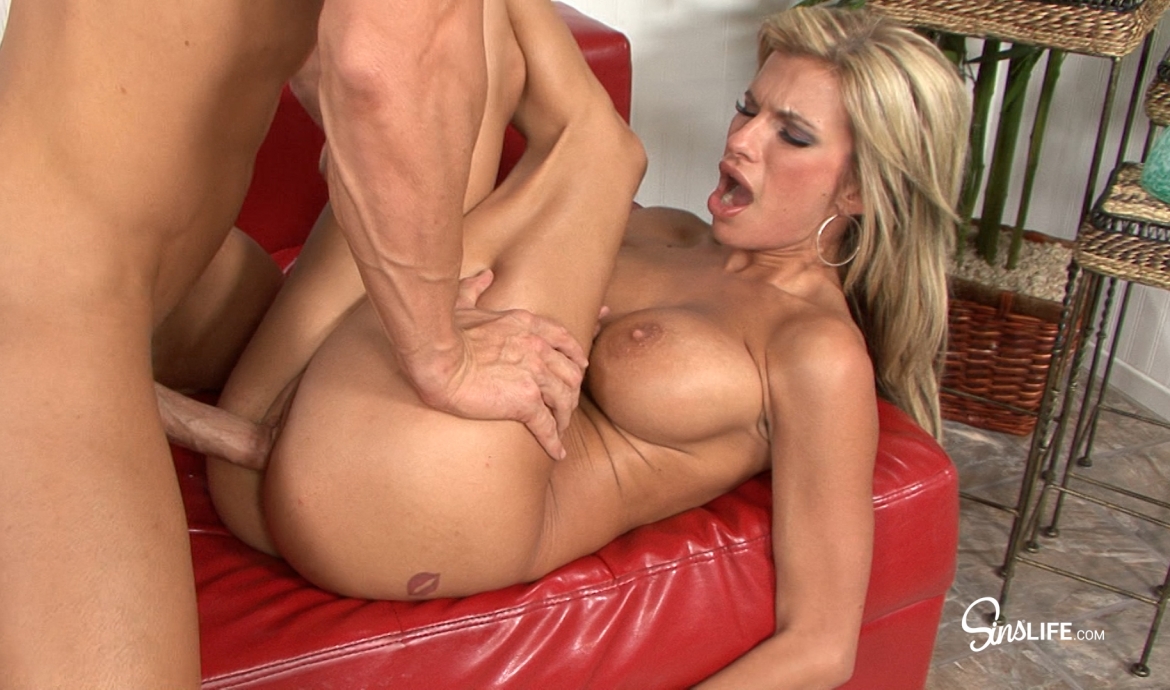 Todays Throwback features super busty, gorgeous, blonde, Kendall Brooks! Kendall was only in the business for a short time and this was the only time I got to fuck her! We spot her out and about at the mall and quickly pounce on this sexy blonde. Before long she has my huge dick rearranging her insides and she loves it!
---
November 2, 2017