Throwback: Savanah Gold
You must be a member to watch this Video!
You're just a CLICK AWAY of becoming an official SINNER!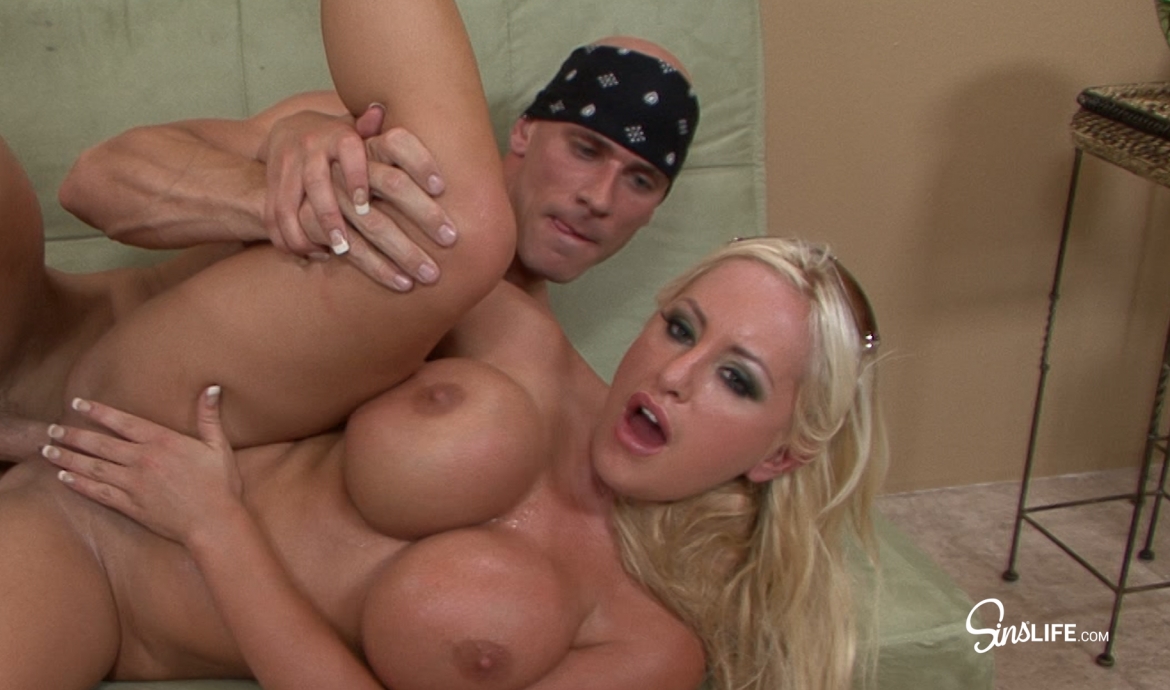 Today's Throwback features super busty, blonde, UK film star Savanah Gold! Johnny picks Savanah up at the mall and takes her back to the studio. Its only a matter of time until he's got Savanah's huge tits bouncing all around as he fucks her in multiple positions!
---
November 23, 2017