Vegas Hotel
You must be a member to watch this Video!
You're just a CLICK AWAY of becoming an official SINNER!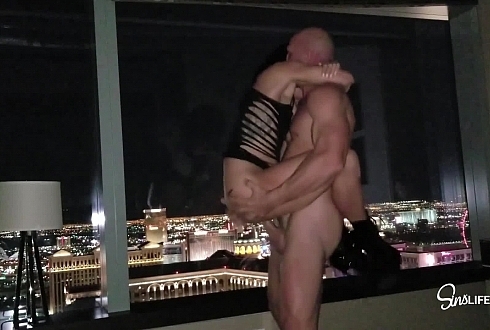 Johnny and Kissa took a little staycation and got a room overlooking the strip in Vegas! The couple go out to dinner but all they want to do is fuck so they come back to the hotel room and proceed to fuck each others brains out w/ an awesome view of the strip! After fucking in the living room Johnny eventually takes Kissa into the bedroom eats her pussy and cream pies her!!!
---
November 17, 2017